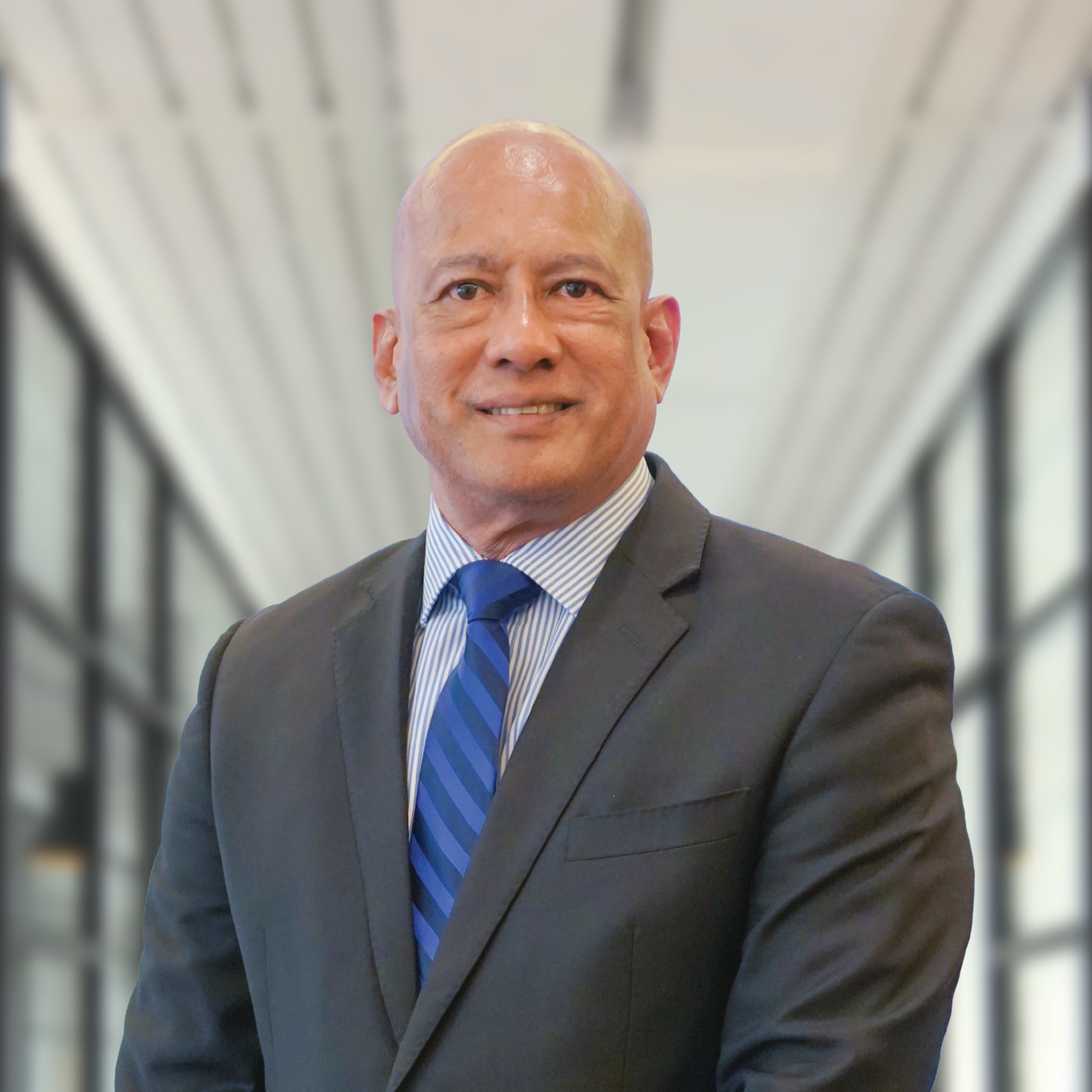 Datuk Sundra Rajoo
DIRECTOR
Datuk Sundra Rajoo is the current Director of the Asian International Arbitration Centre (AIAC) and President of the Asian Institute of Alternative Dispute Resolution (AIADR). He is a Certified International ADR Practitioner (AIADR) and Chartered Arbitrator.
He played an active role in transforming the AIAC into a sought-after arbitration centre in the Asian region where the AIAC's caseload grew massively from a mere 22 arbitration cases in 2010 to an accumulative total of 2761 arbitration, adjudication and mediation cases in 2019.
He was also the past President of the Chartered Institute of Arbitrators (2016) and past Chairman of the Asian Domain Name Dispute Resolution Centre (ADNDRC). He has a number of tertiary degrees in law, architecture and town planning with Hon LLD. He is the Founding President of the Sports Law Association of Malaysia, Founding President of the Society of Construction Law, Malaysia and the Malaysian Society of Adjudicators; and Past President of the Asia Pacific Regional Arbitration Grouping (APRAG).
Datuk Sundra is an Advocate & Solicitor of the High Court of Malaya, Registered Professional Architect, Registered Town Planner, and Fellow of the Royal Institution of Surveyors. He has had over 310 appointments in international and domestic arbitrations across numerous international arbitral institutions.
He was an Adjunct Professor, Law Faculty of University of Malaya, past Visiting Professor at the Faculty of Built Environment, University of Technology and the Law Faculty, National University of Malaysia. He was a pioneer member in the Monetary Penalty Review Committee set up under the Malaysian Financial Services Act 2013 for two terms. Datuk Sundra is a former Deputy Chairman of the Adjudicatory Chamber of the Ethics Committee by the FIFA Council.
Datuk Sundra has authored, co-authored and edited Law, Practice and Procedure of Arbitration, 2nd Ed, 2016, Lexis Nexis (LN); Arbitration in Malaysia: A Practical Guide, 2016, (S&M); Construction Law in Malaysia, 2012, S&M; The Malaysian Arbitration Act 2005 (Amended 2011) – An Annotation, 2013, LN; The PAM 2006 Form, 2010, LN; The Arbitration Act 2005 – UNCITRAL Model Law as Applied in Malaysia, 2007, S&M; The Malaysian Standard Form of Building Contract (The PAM 1998 Form), 1999, Malayan Law Journal.
In 2015, he was conferred an Honorary Doctorate in Laws from the Leeds Beckett University, UK. He recently published the Law, Practice and Procedure of Arbitration in India (Thomson Reuters) and Standard Form of Building Contracts Compared (LexisNexis).