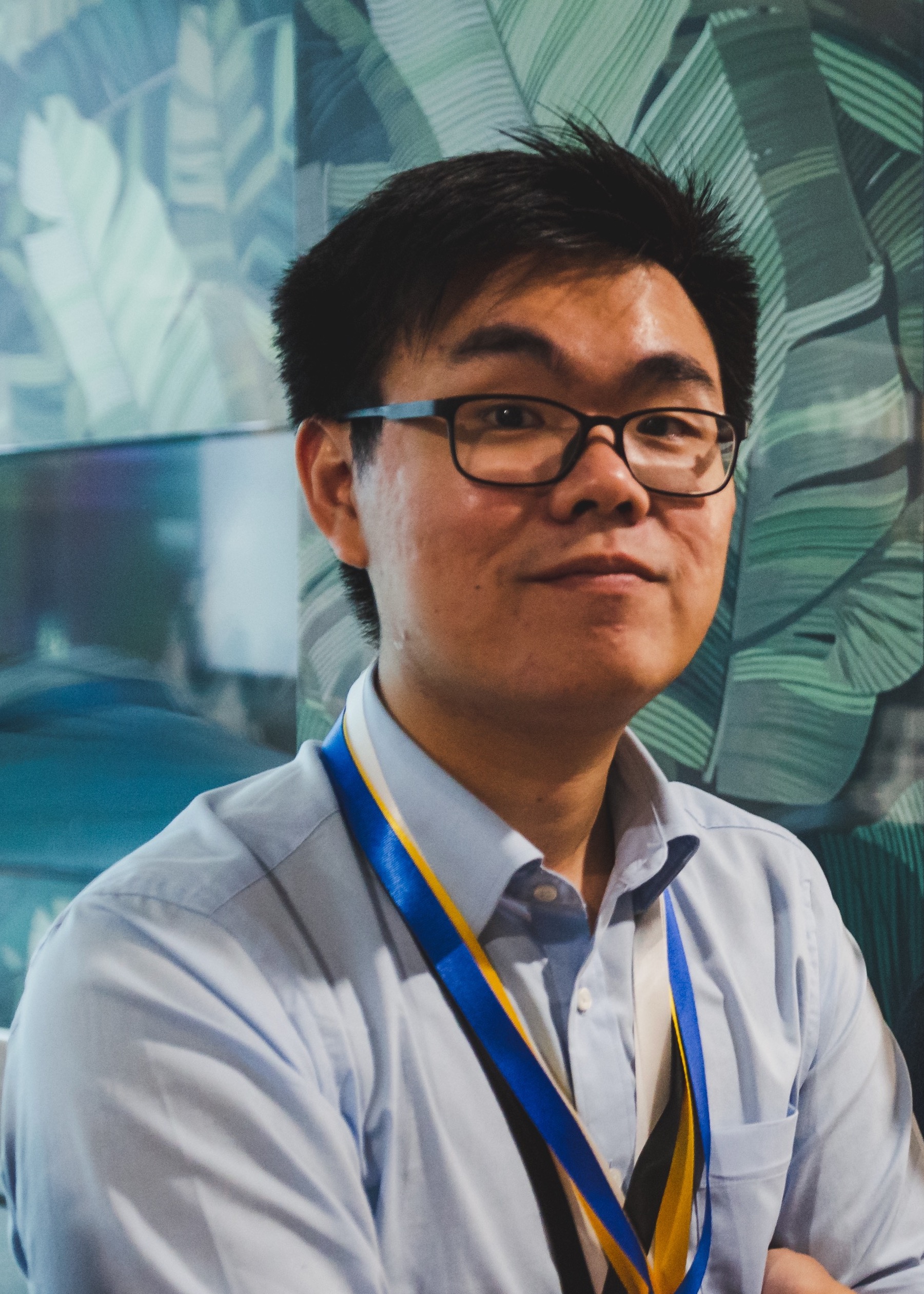 Daniel Lui
Daniel is the Vice-President of IIPCC Malaysia and a Co-Founder of Lawtech Malaysia, an ecosystem building company focused on bridging and upskilling the legal industry. He is also a Partner in Fuzztrack Ventures, a private equity firm where his portfolio is on financial tech, regulatory tech and law tech. He also specialises in commercialization of IP, restructuring, mergers and acquisition and venture building. Further, he is a member of Fintech Association of Malaysia (FAOM) focusing on Regtech in Malaysia.
Previously, he practised 2 years as a Malaysian Corporate Lawyer where he led a legal team in an IPO at ACE Market Malaysia and oversaw 10+ M&A transactions. He was also called to the bar at the Honourable Society of Lincoln's Inn as a Barrister-at-law at England and Wales.
Throughout his journey, he has organised 2 successful legal tech hackathons, 1 Lawtech summit conference and produced over 35 teams in the process with some teams obtaining investments. Building the ecosystem, he has worked with both domestic and international regulators to promote innovation and technology into the legal industry of Malaysia such as the Bar Council of Malaysia, Bar Council of Penang, Law Society of Hong Kong, Singapore Academy of Law, APAC Legal Innovation Tech Association (ALITA), Legal Hackers, Nordic Regtech Association and New Zealand Legal Tech Association. He also formed the first lawtech fellowship with now over 30 fellows from diverse backgrounds focused in transforming the legal industry with innovation and tech. Further, he has presented at the World Regtech Summit and Fintech association roundtables in Hong Kong and Singapore to align, promote and collaborate on an APAC level to grow fintech, lawtech and regtech.
Further into his other role, Daniel focuses on advising foreign tech transfers projects, commercialization of IP for patents by GL universities and structuring investment for businesses in Malaysia. He also serves as a member of the Youth Task Force Steering Committee under the Ministry of Foreign Affairs in Malaysia.